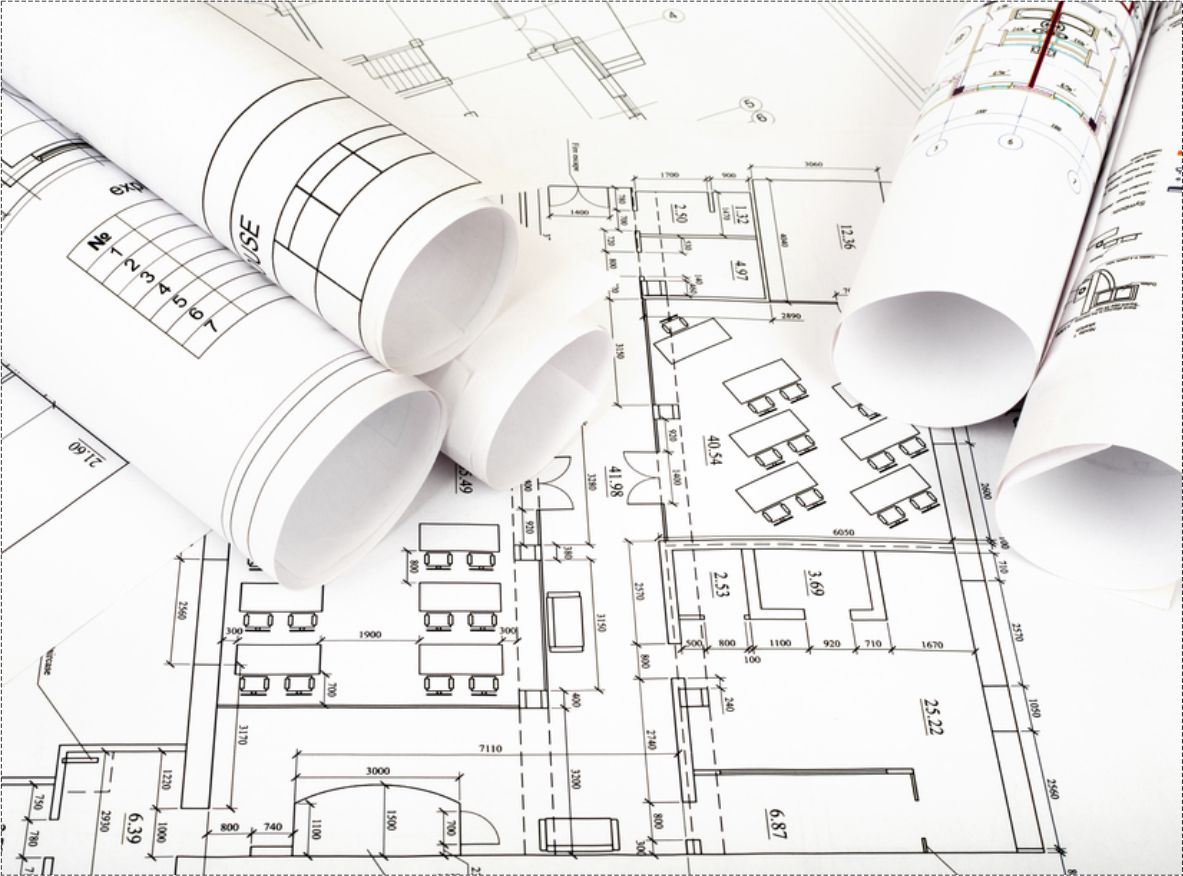 Petra Design prioritizes the use of diverse architectural solutions to maximize the use of innovative products and materials, further enhancing the projects at Hand.
We are dedicated to quality control by adhering to local and International standards & codes to add both quantitative and quality of life value in the built environment.
The end result is translating the Client's vision into functional, aesthetically pleasing and sustainable solutions.