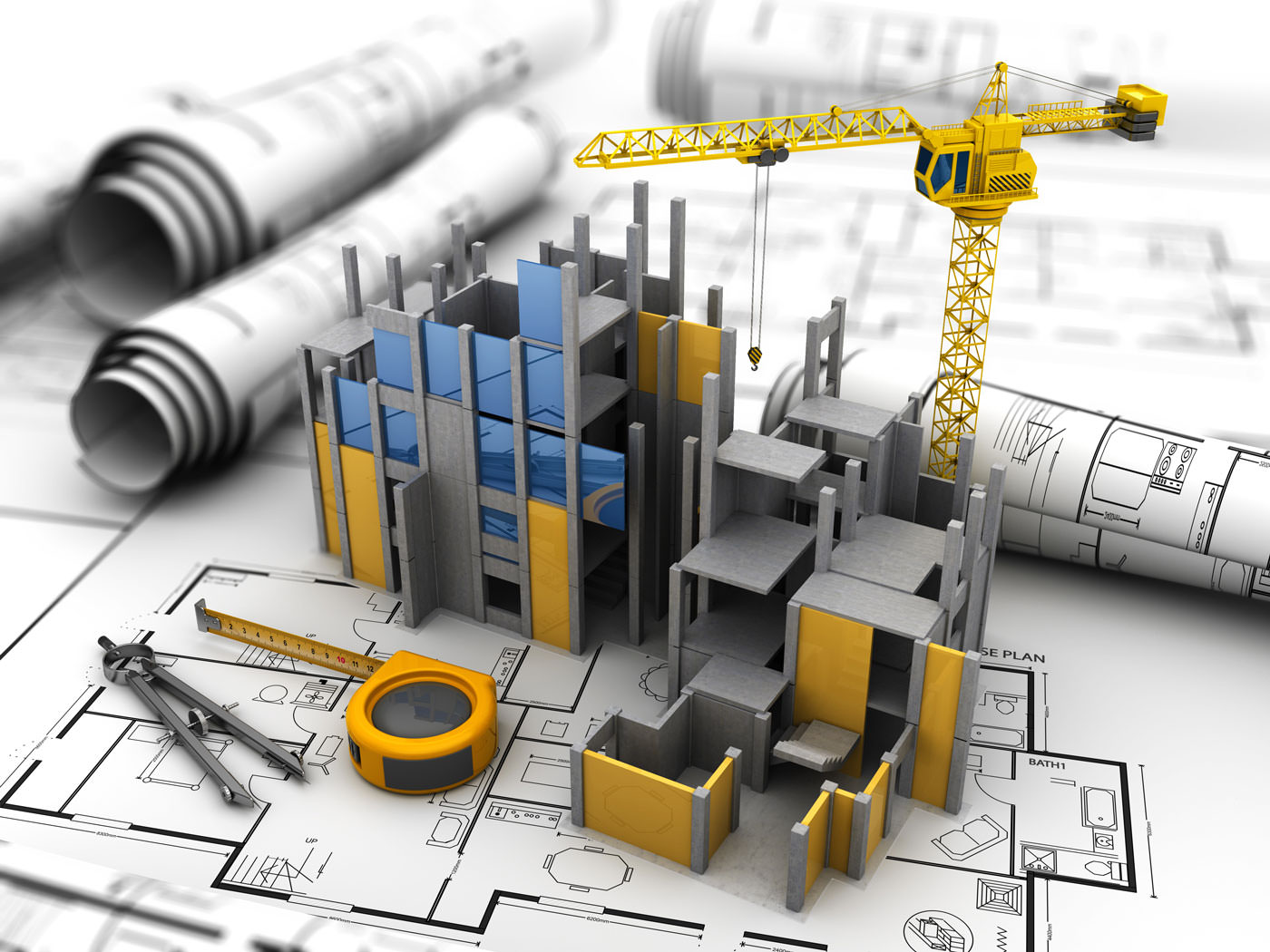 We prepare tender documents comprising of required sets of detail drawings, Form of Tender, Instructions to Tenderers, Conditions of Contract, General Specifications, Particular Project Specifications, Materials and Workmanship, Standard Details and List of Drawings.
We assist the Client to short list prospective Tenderers including interviewing and reporting as necessary, evaluation of company profiles, previous experience, resources and commitments.
We clarify any tender queries including provision of circular letters as needed.We further assist the Client in the opening and recording of tenders. Including review and detailed evaluation of tenders with reference to any qualifications, omissions, errors and information.
Finally, we prepare the contract documents making sure that all prerequisites as mentioned in the Form and Conditions of Contract are met by the winning Contractor and facilitate its signing. We then organize a joint site inspection and arrange site hand-over to the Contractor as preparation for the next consultancy phase – Project Management.